Celebrate the start of the next adventure,
Tom & Barbara are Retiring!
Tom and Barbara have given more than 75 years of combined service to AOA. Now we are marking their departure with a family-friendly BBQ at their Rhode Island home. Families, children, and grandchildren are all invited to join us in celebration.
Sunday August 27, 2023
23 Hawthorne Rd, Jamestown RI 02835
everyone welcome 10am–9pm
celebration dinner 5pm–7pm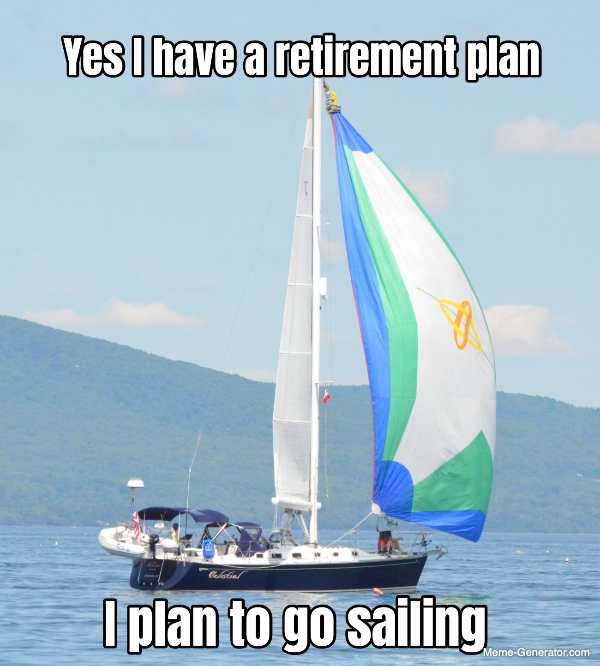 Local Attraction Ideas
South county Rhode Island is famous for its sensational coastline and Newport is just over a bridge. For small children, we have will have games, toys, and a small wading pool. Beach accessories are also available.