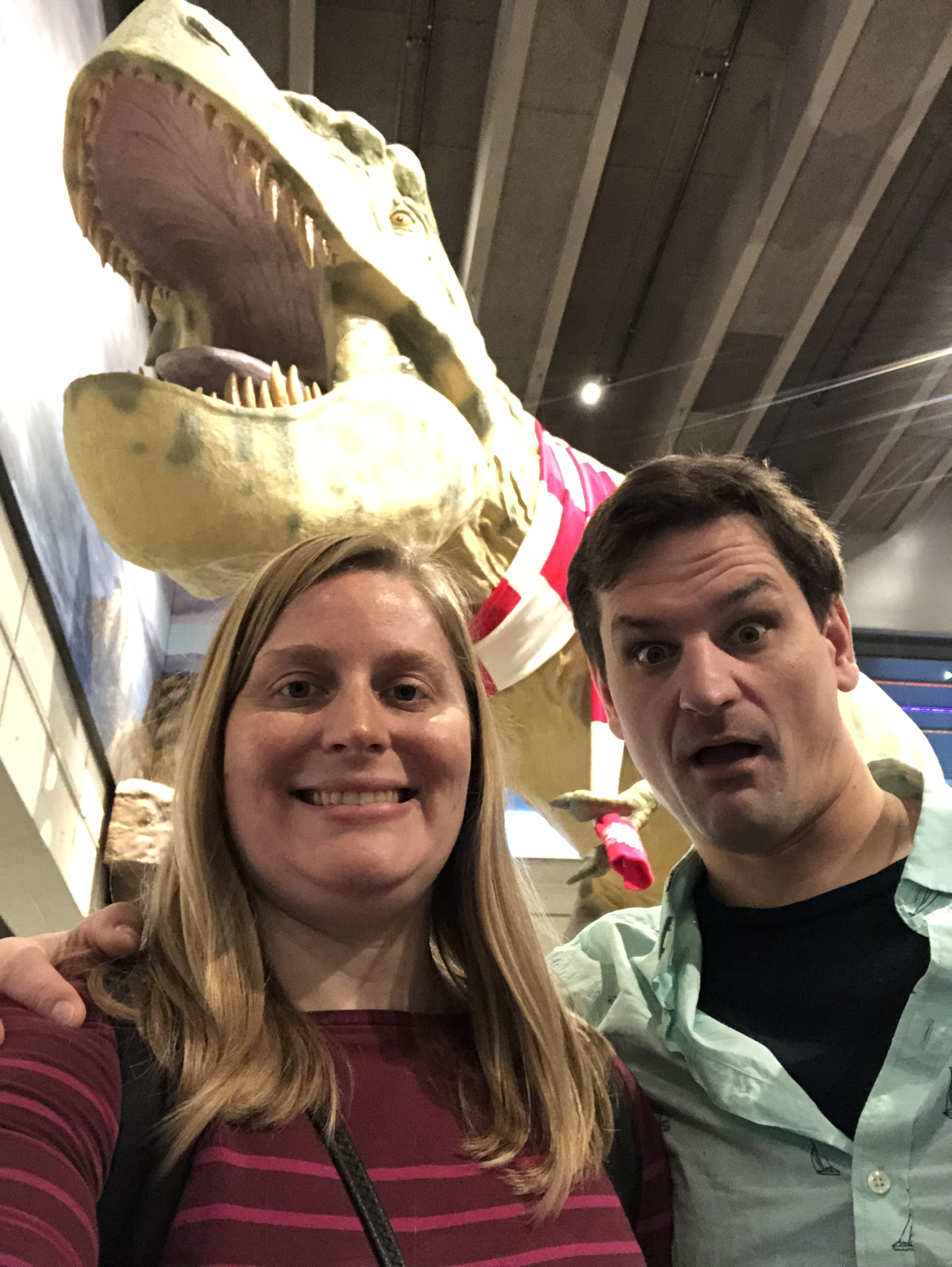 Welcome!
We are looking forward to celebrating our marriage with our family and friends on June 22, 2019 at Liberty Ridge Farms in Schaghticoke, NY.
We are excited to invite all children
Our venue offers a unique opportunity to celebrate with family and friends of all ages. Children are welcome and professional 'child minders' will be available for part of our celebration.